WACKER develops and manufactures for all key global industries and is active in the areas of silicone, polymers, fine chemicals, polysilicon and semiconductors.
Screendesign  ·  c/o interactive tools  ·  2017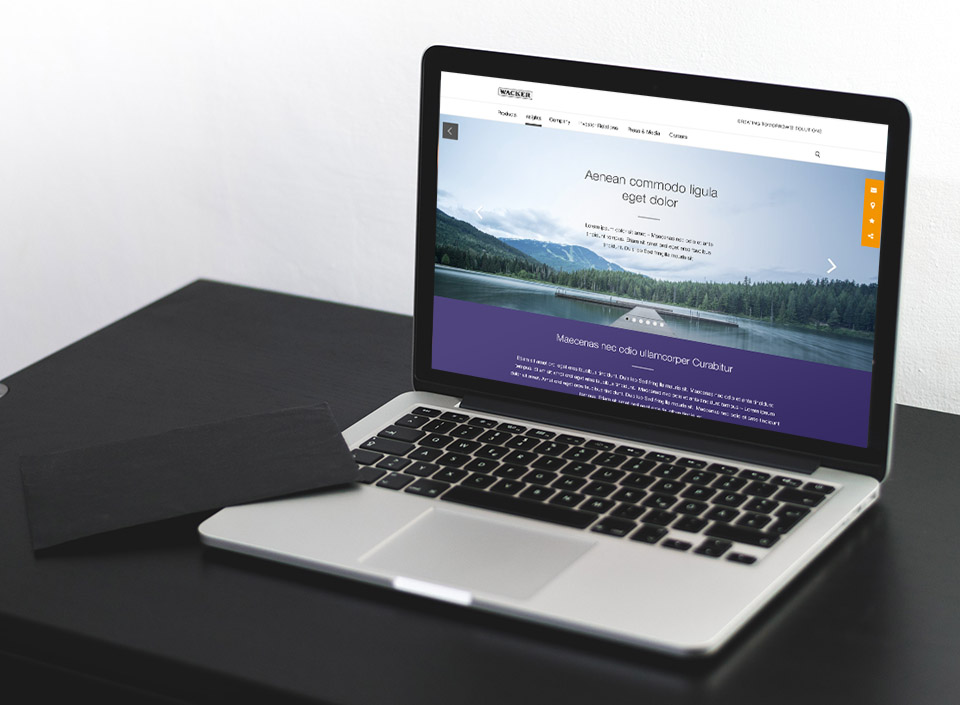 For many years I've been involved in digital projects for Wacker. Most recently I participated in creating design strategies for the new Corporate Website, drafts for modular templates, such as product overview and detail pages, newsroom and career portal.